The world has changed with the advent of Covid-19, with many people being sent to hospitals because COVID-19 mutates so quickly that they cannot work. And because of its high infectious effect, how to cut off the transmission of COVID-19 and other infectious pathogens (Membrane Switch, which is one of the important components of HMI) is how to design more and more attention.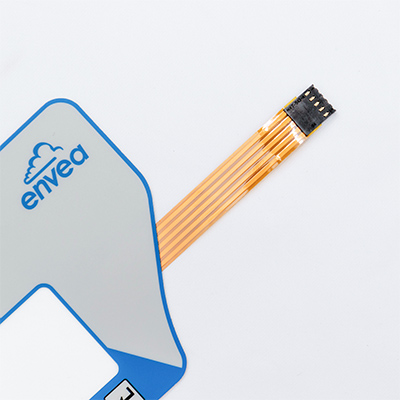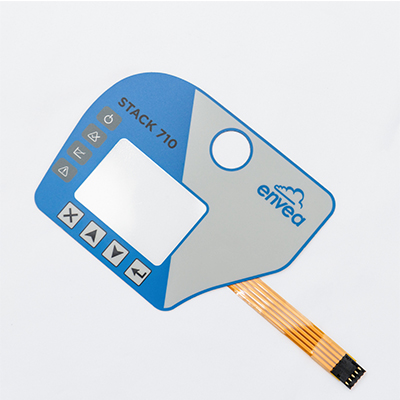 Simply put, a medical-grade Membrane Switch needs to come with a description feature?
1. The most essential thing is to block the proliferation of bacteria, so the medical-grade Membrane Switch needs to choose an antibacterial panel material.
2. The Membrane Switch needs to be completely sealed --- the minimum sealing level needs to be IP65, and the best is IP68. Avoid causing problems when cleaning the device.
3. Medical grade Membrane Switch requires highly sensitive and accurate feedback contact. Avoid medical malpractice due to malfunction.
4. Since the medical grade Membrane Switch is relatively more expensive, the required service life of the keys will be increased by at least one million times or even more than five million times.
5. A surface that is easy to clean and a structure that is not easy to get in water requires the selection of buttons, LEDs and materials. The test is the design level of the engineer.
6. Good design. Medical grade Membrane Switch with shrapnel needs to consider Tactile Feedback, optical feedback or acoustic feedback.
7. Membrane Switch needs to consider anti-corrosion, alcohol lamp chemical corrosion agent, and scratch resistance.
Contact Niceone-tech and we will provide professional advice on medical grade Membrane Switch